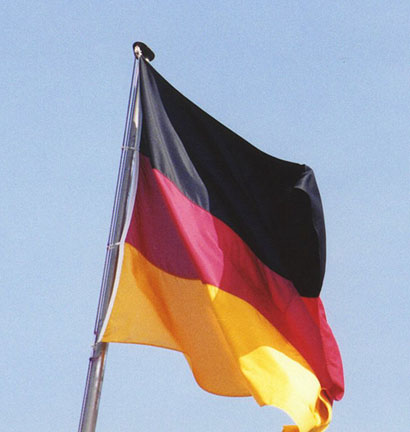 UPDATE!
Andreas the German kid emailed me! He is back in Seattle! I have no idea how he got my email but it was so nice to hear from him. I may have had the same email address back then, but I'm not sure.
Real life friends: I will have to have a party at our house and invite him over for all of you to meet. You have all heard so many stories about him!
Here's his email - I blanked out some parts for privacy:
How are you? I don't know if you still know me but I lived in your house in 1999 when I was interning at **** USA Inc. in the ******* office in Kirkland and just wanted to say hi as I am in Seattle again.
I'm doing a trainee program in the U District for 4 months at a company called *******************. Are you still living in the same place as then? I've been to Bellevue Square yesterday but I couldn't remember the street you're living in... How's Tyler doing? And are you married now? Many questions...